Certain medications can interact with potassium iodide (KI), particularly anti-coagulants (heparin), thyroid hormones, ACE inhibitors (medications to treat high blood pressure), eplerenone, other potassium supplements, lithium and others. You should check with a doctor about using KI if you take any of the following medications: acenocoumarol, anisindione, dicumarol, phenindione, phenprocoumon or warfarin. These drugs are used mainly as anti-coagulants. KI also raises the level of potassium in the body, so if you are on a low-potassium diet, have some medical conditions, taking other medications and supplements or for any other reason, you should check with your doctor before taking KI.


Continue Learning about Endocrine-Metabolic Agent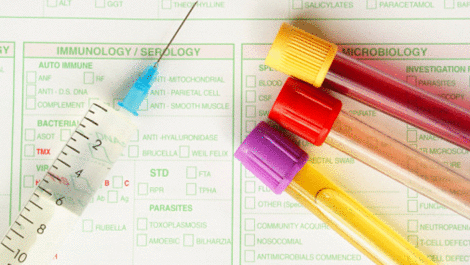 Endocrine drugs treat endocrine problems and disorders such as hormone production, thyroid disorders an diabetes.