Although potassium iodide (KI) is available over the counter, it has very specific uses and you should consult a doctor before taking it. KI can protect against exposure to radioactive iodide, but this form of radioactivity is unlikely to be contained in a "dirty bomb"; potassium iodide may also interact with several other medications and should not be taken by some people with specific health conditions, particularly those relating to potassium levels in the body, muscle problems, tuberculosis or kidney disease. If you believe you have an allergy to iodine, you should talk with a doctor before taking KI. KI affects the thyroid gland, so check with your doctor before taking KI for any reason if you have an over-active thyroid gland (although it may be prescribed specifically to treat some thyroid conditions). KI can also worsen tuberculosis. Consult your doctor if you are pregnant of breastfeeding before taking potassium iodide.


Continue Learning about Endocrine-Metabolic Agent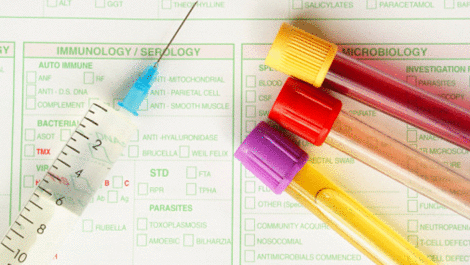 Endocrine drugs treat endocrine problems and disorders such as hormone production, thyroid disorders an diabetes.