The body's main requirement for iodine is in the thyroid gland, where it is used to make hormones. Potassium iodide (KI) is a salt form of iodine, which can be used to treat iodine deficiency. Iodine deficiency sometimes causes an enlarged thyroid gland, or goiter.


Continue Learning about Endocrine-Metabolic Agent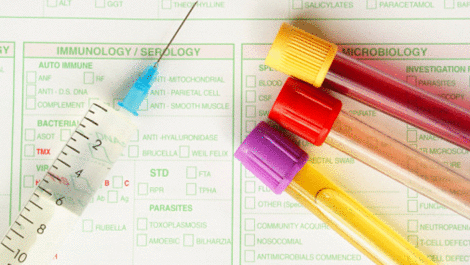 Endocrine drugs treat endocrine problems and disorders such as hormone production, thyroid disorders an diabetes.