It is important to discuss with your doctor all other medications that you are taking, including over-the-counter drugs, vitamins, minerals and herbal supplements. If you take insulin, any oral medication for diabetes or any narcotic medication for pain or cough, you may not be able to receive this drug. Your doctor will need to run special tests to determine whether you can take this drug and if special monitoring will be needed. Pegvisomant does not have any interaction with food or beverages.
Continue Learning about Endocrine-Metabolic Agent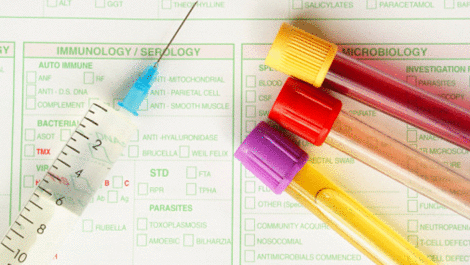 Endocrine drugs treat endocrine problems and disorders such as hormone production, thyroid disorders an diabetes.