Paricalcitol injection may interact with digitalis compounds. Some other drugs that could interact include ketoconazole and paricalcitol capsules, atazanavir, clarithromycin, indinavir, itraconazole, nefazodone, nelfinavir, ritonavir, saquinavir, telithromycin, and voriconazole. Tell your doctor about any medications and supplements you take.
Continue Learning about Endocrine-Metabolic Agent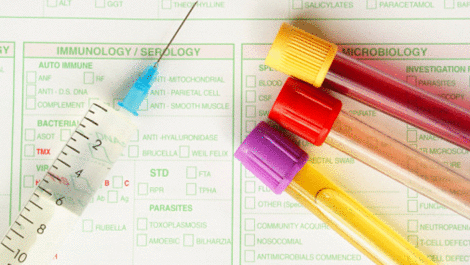 Endocrine drugs treat endocrine problems and disorders such as hormone production, thyroid disorders an diabetes.