Yes, octreotide injection interacts with other medications. Octreotide can decrease the effectiveness of cyclosporine (used to prevent transplant organ rejection). It can increase the side effects of codeine, pimozide, quinine, thioridazine, ziprasidone, pegvisomant and diabetes medications. Drugs that can increase the side effects of octreotide include: chloroquine, quinine, ciprofloxacin and nilotonib.


Continue Learning about Endocrine-Metabolic Agent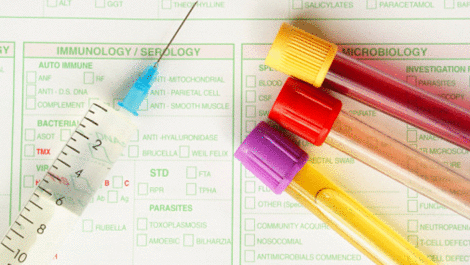 Endocrine drugs treat endocrine problems and disorders such as hormone production, thyroid disorders an diabetes.