Etonogestrel/ethinyl estradiol vaginal ring (NuvaRing) should not be combined with alcohol. Certain medications, supplements, and lab tests may affect or be affected by the vaginal ring, so tell your doctor if you are taking any of the following: acetaminophen, vitamin C, any antibiotics, any anticonvulsant drugs, theophylline, rifadin, St. John's wort, tamazepam, morphine, prednisolone, phenylbutazone, HIV protease inhibitors, antifungal drugs, cyclosporine, clofibrate, verapamil, zafirlukast, and atrovastatin. The strength of the vaginal ring may decrease or increase, depending on the drug-drug interactions, and your doctor may need to alter dosages. Any allergies to this medication should also be shared with your doctor to avoid any serious allergic reactions.
Continue Learning about Endocrine-Metabolic Agent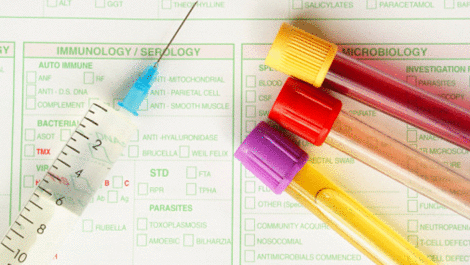 Endocrine drugs treat endocrine problems and disorders such as hormone production, thyroid disorders an diabetes.