If you become pregnant while taking Nutropin AQ (somatropin), you should talk to your doctor right away. There may be risks for both you and your baby, so you should discuss whether the benefits of Nutropin AQ outweigh those potential risks. It's not known whether Nutropin AQ passes through breast milk, so you should talk to your doctor before breastfeeding.


Continue Learning about Endocrine-Metabolic Agent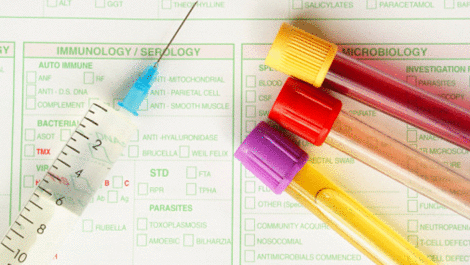 Endocrine drugs treat endocrine problems and disorders such as hormone production, thyroid disorders an diabetes.