You should not take paricalcitol injection if you have a history of vitamin D toxicity or hypercalcemia (having too much calcium in your blood), or if you are allergic to any of its ingredients. If you have a kidney disorder, talk to your doctor before taking this drug. Paricalcitol injection has not been extensively studied in people over age 65 or under age 18, although there is no evidence that people in these age groups shouldn't take it.
Continue Learning about Endocrine-Metabolic Agent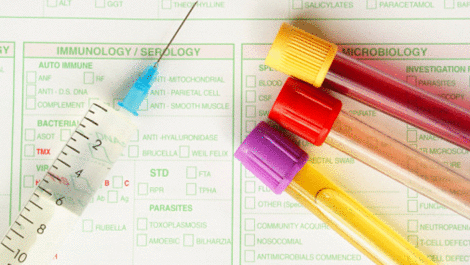 Endocrine drugs treat endocrine problems and disorders such as hormone production, thyroid disorders an diabetes.