You should not take nafarelin acetate solution for endometriosis if you are pregnant, may become pregnant, or are breastfeeding. Also avoid this medication if you have a known allergy to it. Inform your doctor before taking this medication if you take steroids, seizure medication, or the herbal remedy, chasteberry. Also tell your doctor if you smoke tobacco or have any of the following conditions: diabetes, heart disease or a previous heart attack, high blood pressure, high cholesterol, osteoporosis or low bone density, stroke, or unusual vaginal bleeding.
Continue Learning about Endocrine-Metabolic Agent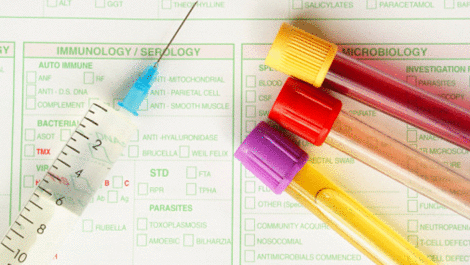 Endocrine drugs treat endocrine problems and disorders such as hormone production, thyroid disorders an diabetes.