Desmopressin acetate nasal spray should not be used if you've had an allergic reaction to the ingredients of desmopressin acetate. If you have kidney disease or low blood sodium levels (also known as hyponatremia), you should not take desmopressin acetate. Also, talk to your doctor before using desmopressin acetate if you have high blood pressure, breathing problems, nasal congestion, heart disease, low potassium blood levels, or unusual or extreme thirst. Also, if you have cystic fibrosis or von Willebrand disease, you should not take desmopressin acetate nasal spray.
Continue Learning about Endocrine-Metabolic Agent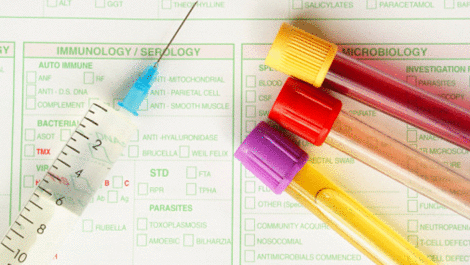 Endocrine drugs treat endocrine problems and disorders such as hormone production, thyroid disorders an diabetes.