Menotropins for injection should not be received by anyone allergic to it. An injection should not be given to anyone who is pregnant, has ovarian failure, or has an enlarged ovary. It should also not be given to anyone with an uncontrolled adrenal gland or thyroid problems, undiagnosed abnormal uterine bleeding, or an abnormal growth within the reproductive system or brain. It is unknown whether this medication passes into breast milk. You should discuss the risks with your doctor before taking menotropins for injection while breast-feeding. If you have kidney or liver problems or unusual vaginal bleeding, you may not be able to take this drug.

Continue Learning about Endocrine-Metabolic Agent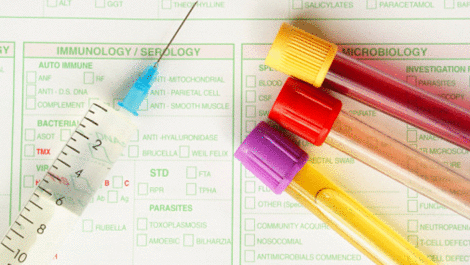 Endocrine drugs treat endocrine problems and disorders such as hormone production, thyroid disorders an diabetes.