You may need a combination of potassium iodide and iodine (called strong iodine) to treat overactive thyroid or to protect your thyroid from radioactive iodine. You can also use this combination if you do not have enough iodine in your body. Use strong iodine before or after other medications for radioactive iodine. Talk to your doctor about whether you need potassium iodide plus iodine.


Continue Learning about Endocrine-Metabolic Agent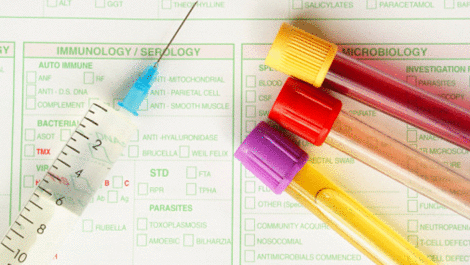 Endocrine drugs treat endocrine problems and disorders such as hormone production, thyroid disorders an diabetes.