Nafarelin acetate nasal solution can interact with other drugs. Do not take this drug with seizure medications, herbal products like chasteberry, or steroids such as prednisone, fluticasone, mometasone, and dexamethasone. You should also avoid taking nasal decongestants with nafarelin acetate until you have spoken with your doctor. With your doctor's approval, you may take a decongestant nasal spray at least two hours after taking nafarelin acetate. To avoid potentially harmful interactions, be sure to give your doctor a list of all medications and supplements you are currently using before taking nafarelin acetate.

Continue Learning about Endocrine-Metabolic Agent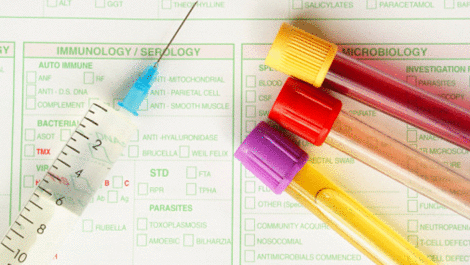 Endocrine drugs treat endocrine problems and disorders such as hormone production, thyroid disorders an diabetes.