There are no known drug interactions with Myozyme (alglucosidase alfa). However, Myozyme may still interact with other drugs or substances. Inform your doctor of all medications, herbal products and nutritional supplements that you are taking before receiving Myozyme. Also, keep your doctor informed about any new medicines you intend to take while using Myozyme.


Continue Learning about Endocrine-Metabolic Agent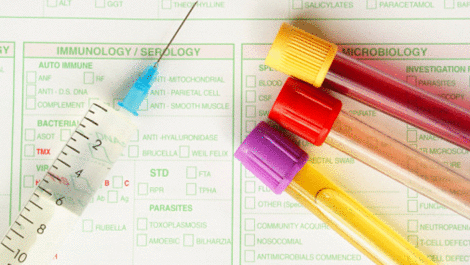 Endocrine drugs treat endocrine problems and disorders such as hormone production, thyroid disorders an diabetes.