Octreotide (Sandostatin) is given to treat severe diarrhea and flushing episodes in people with carcinoid tumors, and to reduce growth hormone and insulin-like growth factor in people with the growth disorder acromegaly. It is very important that you receive each scheduled dose of this medication as directed. If you are giving yourself the self-injected formulation and you miss a dose, take it as soon as you remember. If it is very close to the time you are expected to take the next dose, skip the missed one and continue with your regular schedule. Don't take two doses at once. Talk with your doctor if you are having trouble keeping to your schedule or if you have missed more than one dose.


Continue Learning about Endocrine-Metabolic Agent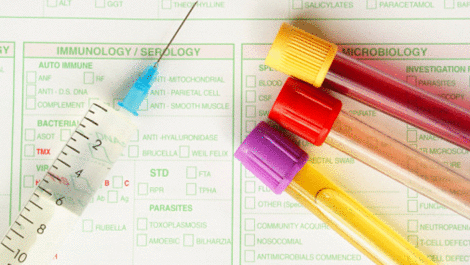 Endocrine drugs treat endocrine problems and disorders such as hormone production, thyroid disorders an diabetes.