Mircette (desogestrel/ethinyl estradiol) interacts with other medications, making Mircette less effective. Medications that may decrease Mircette's effectiveness include: acetaminophen (Tylenol), ascorbic acid (vitamin C), antibiotics, phenylbutazone (Azolid, Butazolidin), St. John's wort, phenytoin (Dilantin), carbamazepine (Tegretol), topiramate (Topamax); atazanavir (Reyataz), indinavir (Crixivan), saquinavir (Invirase), fosamprenavir (Lexiva), ritonavir (Norvir), amobarbital (Amytal), butabarbital (Butisol), mephobarbital (Mebaral), secobarbital (Seconal), or phenobarbital (Luminal or Solfoton).
Continue Learning about Endocrine-Metabolic Agent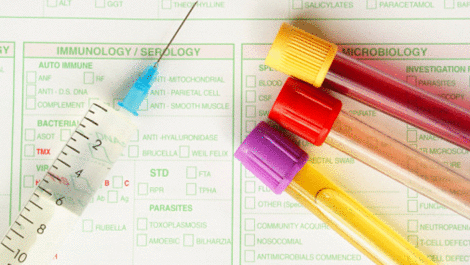 Endocrine drugs treat endocrine problems and disorders such as hormone production, thyroid disorders an diabetes.