It is currently unknown what substances may interact with Menopur. You should inform your doctor of all medications and dietary or herbal supplements you are taking, or intend to take, while taking Menopur. Blue cohosh, black cohosh, and chasteberry may interact. Also tell your doctor if you smoke cigarettes, use any illegal drugs or drink alcohol.

Continue Learning about Endocrine-Metabolic Agent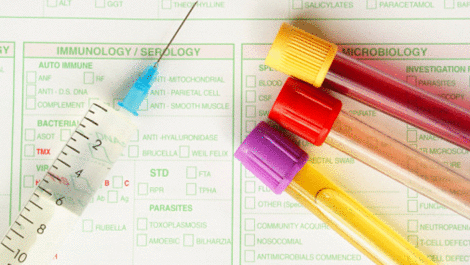 Endocrine drugs treat endocrine problems and disorders such as hormone production, thyroid disorders an diabetes.