If you are taking potassium iodide and get an upset stomach, try taking it with milk or food (unless your doctor says you should not). You can also try taking it after you eat. If changing how you take it does not help, and you still have an upset stomach, nausea, vomiting or diarrhea, call your doctor.


Continue Learning about Endocrine-Metabolic Agent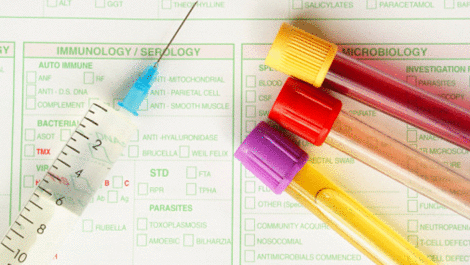 Endocrine drugs treat endocrine problems and disorders such as hormone production, thyroid disorders an diabetes.