You can minimize the side effects of potassium iodide by following directions carefully. If you are taking it for radiation exposure, use one a day until the exposure is gone. Do not take more or less than you should. More potassium iodide will not give you more protection; instead, taking more might make your side effects worse. Talk to your doctor or pharmacist about any questions you may have.


Continue Learning about Endocrine-Metabolic Agent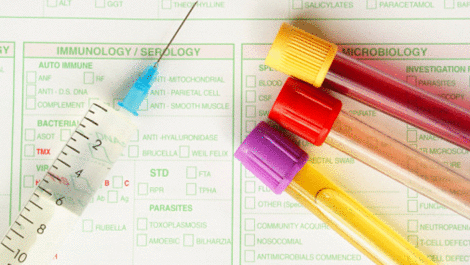 Endocrine drugs treat endocrine problems and disorders such as hormone production, thyroid disorders an diabetes.