Conivaptan is used to treat euvolemic and hypervolemic hyponatremia--unusually low sodium levels in the blood. Euvolemic hyponatremia results when the body retains too much water. Hypervolemic hyponatremia occurs when the body holds too much of both sodium and water, but water retention is greater. Conivaptan treatment is administered intravenously in a hospital usually through a period of two to four days. The site of infusion probably will be changed each day. Improved sodium levels last for up to a month.


Continue Learning about Endocrine-Metabolic Agent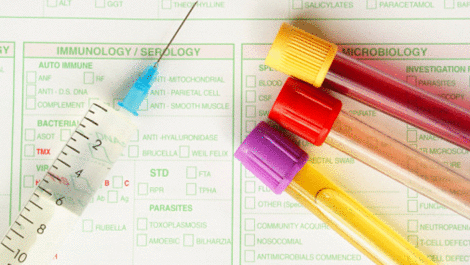 Endocrine drugs treat endocrine problems and disorders such as hormone production, thyroid disorders an diabetes.