You should consult with your doctor if you have a history of adrenal gland problems, diabetes or thyroid problems. Additionally, Nutropin (somatropin) may complicate certain allergies, especially those to alcohol, so disclose all of your known allergies to your doctor before taking Nutropin. If you have Prader-Willi syndrome and are taking Nutropin, contact your doctor immediately if you develop breathing problems.
You should know that if you have diabetes and are taking Nutropin it may affect your blood sugar levels. When taking Nutropin you will need to get regular checkups on your blood and growth progress to ensure the growth hormone is working. You should know that overweight children suffering from Prader-Willi syndrome who take Nutropin (somatropin) are more at risk from developing fatal lung and breathing problems.


Continue Learning about Endocrine-Metabolic Agent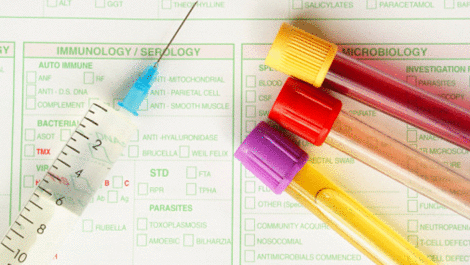 Endocrine drugs treat endocrine problems and disorders such as hormone production, thyroid disorders an diabetes.