Before using nafarelin acetate nasal solution, you should know that this medication can harm a fetus and should not be used if you are pregnant, may become pregnant, are breastfeeding, or have abnormal vaginal bleeding. To prevent pregnancy from occurring, you should use birth control before and during your treatment with nafarelin acetate. You should also be aware that allergic reactions to nafarelin acetate can occur, as well as a rare but serious side effect called pituitary apoplexy. Symptoms of this condition, which requires immediate medical attention, include sudden headache with vision changes, vomiting, confusion, slow heart rate, chest pain, weakness, fainting, and cardiac arrest. Tell your doctor about all of your medical conditions and current medications before taking nafarelin acetate.
Continue Learning about Endocrine-Metabolic Agent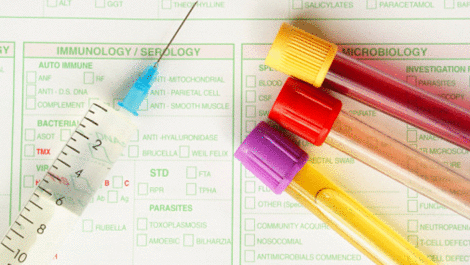 Endocrine drugs treat endocrine problems and disorders such as hormone production, thyroid disorders an diabetes.