Before receiving Sandostatin LAR, you should know that this drug might increase your symptoms if you have carcinoid syndrome or vasoactive intestinal peptide-secreting adenomas. In these instances, your doctor may choose to take you off the long-acting drug temporarily and instead prescribe immediate-release Sandostatin for a short while. Sandostatin LAR is only approved for people who have had success with immediate-release Sandostatin and need long-term treatment. It is the same medication but is formulated differently, so it needs to be administered only about once a month. Be sure to call your physician immediately if you get pregnant while taking Sandostatin LAR. Tell your doctor if you have diabetes or problems with your heart, kidneys or liver.


Continue Learning about Endocrine-Metabolic Agent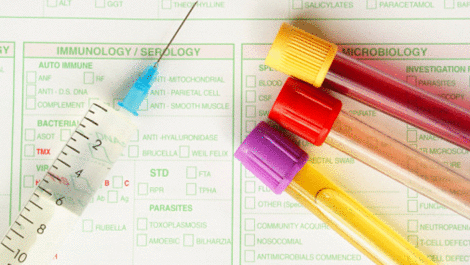 Endocrine drugs treat endocrine problems and disorders such as hormone production, thyroid disorders an diabetes.