Before using Mircette (desogestrel/ethinyl estradiol), you should inform your doctor if you have had an allergic reaction of any kind to medicine, food, dyes, animals, or preservatives. In addition, there are some factors for you to consider. When first taking Mircette, you will need to utilize a back-up method of birth control, because the hormones in the pills need a chance to build up in your system. You should not take Mircette if you have recently had a baby or are pregnant. Taking birth control pills increases your risk of certain conditions, including blood clots, strokes, or heart attacks. Smoking, especially if you are over the age of 35, increases your risk of these problems while on Mircette. Certain medications, including vitamins and herbal supplements, can reduce the effectiveness of birth control pills. Check with your doctor or pharmacist for a complete list of medication interactions. Finally, you should not use Mircette if you have certain medical conditions, such as: stroke, blood clots, or circulation problems; cancer related to hormones, such as breast or uterine cancer; liver disease or liver cancer; hypertension; migraine headaches; heart valve disorders; jaundice; and atypical vaginal bleeding. Mircette does not protect against sexually transmitted diseases, which can cause serious complications from pelvic infections. Using a condom during intercourse is the only way to prevent transmission of most sexually transmitted diseases.

Continue Learning about Endocrine-Metabolic Agent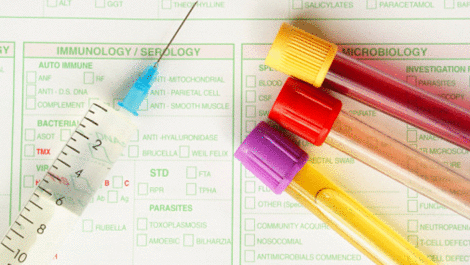 Endocrine drugs treat endocrine problems and disorders such as hormone production, thyroid disorders an diabetes.