Before taking miglustat, you should provide your doctors with your complete medical history, including any medications or supplements you are taking, and any medical conditions you have or have ever had. It is especially important to notify your doctors if you have kidney disease, nervous system disease, tremor, or a condition that causes numbness, burning, pain, or tingling in your hands or feet. It is imperative to tell your doctor before taking miglustat if you are pregnant or plan to become pregnant. The FDA has classified miglustat as a pregnancy category X drug, meaning that the drug presents a confirmed risk of harm to the fetus. Inadequate studies exist regarding harm to a baby from miglustat passed through a woman's breast milk. If considering breast-feeding while taking miglustat, you should first discuss with your doctor potential risks to the baby. Miglustat may damage a man's sperm. Any man taking miglustat should use birth control while taking the medication and for the three months following his treatment. Although you should thoroughly discuss with your doctor the potential interactions of all medications and supplements you are taking, definitely mention imiglucerase. Also avoid soy products while taking the medication; if you have an allergy to soy products or any ingredient in miglustat, you should avoid this medication.
Continue Learning about Endocrine-Metabolic Agent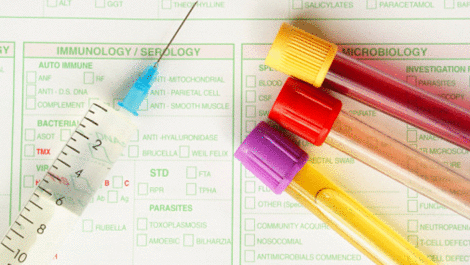 Endocrine drugs treat endocrine problems and disorders such as hormone production, thyroid disorders an diabetes.