You should get mifepristone only from a licensed doctor and not from any other source. Mifepristone is given only at a medical professional's office, and you will take it while in the office on your first visit. You will take another drug, misoprostol, on your second visit. After your first doctor's appointment, when you will actually take the mifepristone, you will have to make two additional office visits at designated dates in order to be monitored and checked. Very heavy bleeding may occur after taking mifepristone. Very few people that have taken mifepristone have experienced life-threatening infections or bleeding. Ask your doctor what symptoms to look for and what to do.


Continue Learning about Endocrine-Metabolic Agent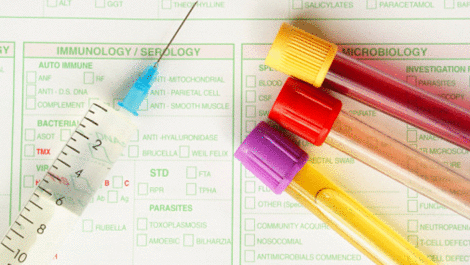 Endocrine drugs treat endocrine problems and disorders such as hormone production, thyroid disorders an diabetes.