You should not use Humatrope (recombinant somatropin) if you have diabetic retinopathy, cancer, Prader-Willi syndrome, sleep apnea, severe lung issues or if you are overweight. You should not use Humatrope after open heart surgery, stomach surgery, trauma or lung failure. You might not be able to take Humatrope if you have liver or kidney disease, diabetes, scoliosis, high blood pressure, pancreas disorders, cancer, carpal tunnel, underactive thyroid or a brain tumor or lesion. You should not take this medication if you are allergic to it or any of its ingredients in order to avoid an allergic reaction. If you are pregnant, may become pregnant or are breastfeeding, talk to your doctor before starting this medication, as the risk to a developing fetus or breastfeeding infant is unknown.


Continue Learning about Endocrine-Metabolic Agent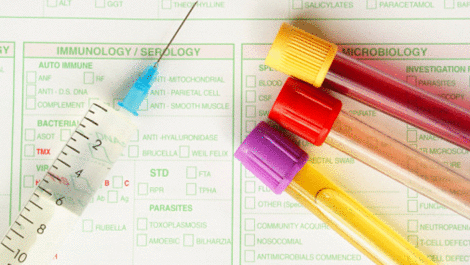 Endocrine drugs treat endocrine problems and disorders such as hormone production, thyroid disorders an diabetes.