Common side effects of glucagon include itching, nausea, rash, and vomiting. Some side effects of glucagon may be serious. Call your doctor right away if you experience fainting, vomiting, or difficulty breathing. Glucagon may cause an allergic reaction in some people. Seek emergency medical treatment, call 911 if you experience any of the symptoms of an allergic reaction: an itchy rash, hives along with tightness in the chest, breathing difficulties, and swelling in the face, mouth, or throat.

Continue Learning about Endocrine-Metabolic Agent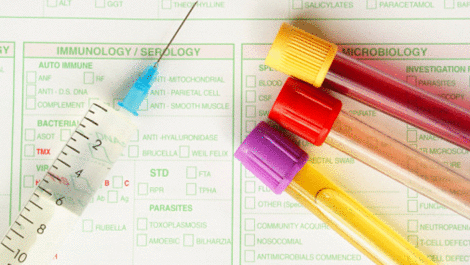 Endocrine drugs treat endocrine problems and disorders such as hormone production, thyroid disorders an diabetes.