Evista endangers fetal development and should not be taken by women who are pregnant or may become pregnant. People who have a history of blood clots are not candidates for Evista because it can increase the likelihood of clots. Don't take the drug if you're allergic to raloxifene. Tell your doctor about any other allergies you have, other medications you are taking, if you have ever had cancer, heart failure or liver disease and if you are pre-menopausal. Evista may not be right for you.

Some side effects of Evista can be dangerous, including chest pain and signs of blood clots. Weigh the risks and benefits of the drug with your doctor.


Continue Learning about Endocrine-Metabolic Agent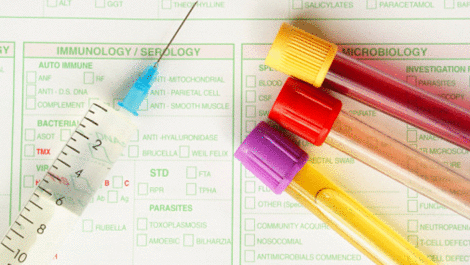 Endocrine drugs treat endocrine problems and disorders such as hormone production, thyroid disorders an diabetes.