Eligard may reduce sperm count in men and put them at risk of developing diabetes. There also is an increased risk for heart attack, stroke and sudden cardiac death when receiving Eligard. If you are considering Eligard, you should talk to your doctor about all of the allergies you have to medications. Also, consult your doctor if you have a history of alcohol or tobacco use, diabetes, cholesterol problems, osteoporosis, unexplained bleeding or urinary problems, heart, kidney or liver problems.


Continue Learning about Endocrine-Metabolic Agent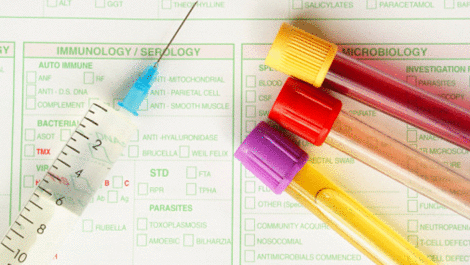 Endocrine drugs treat endocrine problems and disorders such as hormone production, thyroid disorders an diabetes.