You should know that in order for oral contraceptives to be effective at preventing pregnancy, they must be taken exactly as directed. If you fail to follow the normal schedule, you should use another form of contraception (such as a spermicide or condoms) along with Cyclessa until you have been back on schedule for a few days. You should also know that Cyclessa and other oral contraceptives do not prevent sexually transmitted diseases (STDs) such as AIDS or human papilloma virus (HPV). You should not smoke if you use Cyclessa, as this drug can increase your risk for stroke, blood clots, and heart attacks. Do not take Cyclessa if you recently gave birth or are pregnant, or if you have circulation problems, a history of stroke, a cancer related to hormones (such as breast cancer), any abnormal bleeding from the vagina, liver disease, migraines, high blood pressure, a heart valve disorder, or any previous history of experiencing jaundice from birth control pills. Some medications can make Cyclessa less effective, so discuss all medications with your doctor before starting this form of birth control. Diabetes, seizure disorders, gallbladder disease, depression, high cholesterol, or any kind of heart condition may be complicated by use of Cyclessa.
Continue Learning about Endocrine-Metabolic Agent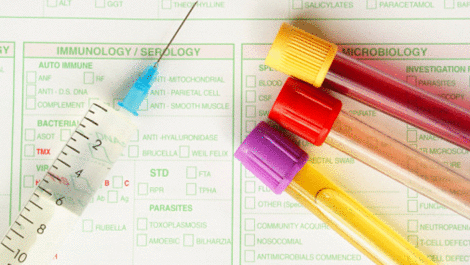 Endocrine drugs treat endocrine problems and disorders such as hormone production, thyroid disorders an diabetes.