The active ingredient in Genotropin, somatropin, is available in a variety of forms from other name brands. These medications, however, are not exactly the same as Genotropin, which was under patent protection until 2008. At this time, there are no generic versions of Genotropin.
Continue Learning about Endocrine-Metabolic Agent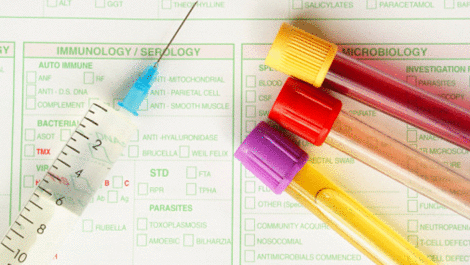 Endocrine drugs treat endocrine problems and disorders such as hormone production, thyroid disorders an diabetes.