The generic name for the active ingredient in Somatuline Depot is lanreotide. However, this drug is only available under the brand name Somatuline Depot and is not available in a generic version.
Continue Learning about Endocrine-Metabolic Agent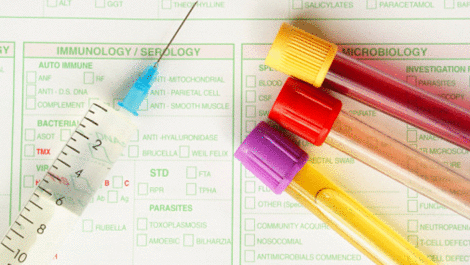 Endocrine drugs treat endocrine problems and disorders such as hormone production, thyroid disorders an diabetes.