It is not safe for your sister to take Cyclessa if she smokes. Taking Cyclessa increases her chances of getting serious health problems, including blood clots, stroke or heart attack. If she smokes, her risk for getting these health problems is higher. If your sister is older than 35, she is at extra risk. Encourage your sister to talk with her doctor or pharmacist about the risks of using this birth control pill and smoking.
Continue Learning about Endocrine-Metabolic Agent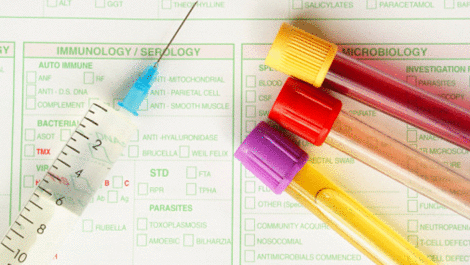 Endocrine drugs treat endocrine problems and disorders such as hormone production, thyroid disorders an diabetes.