The lowest possible dose of propylthiouracil (PTU) can be given to pregnant women. As pregnancy progresses, hyperthyroidism usually decreases, which allows for a reduction in dosage. Propylthiouracil can move from mother to fetus and may produce a goiter (thyroid mass) in the developing baby. Although there are other rare but possible dangerous effects of PTU on the mother and baby, PTU is the preferred drug in the first trimester when the infant's organs are forming because the alternate drug, methimazole, is known to cause birth defects. To avoid liver damage, your doctor may change you to methimazole for the second and third trimesters.
Continue Learning about Endocrine-Metabolic Agent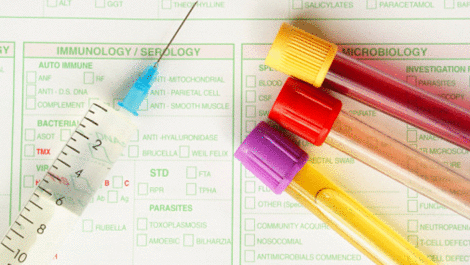 Endocrine drugs treat endocrine problems and disorders such as hormone production, thyroid disorders an diabetes.