The generic name of ella is ulipristal, a hormonal form of emergency birth control. However, there is currently no generic form available. ella was approved for use by the U.S. Food and Drug Administration in 2011, and the company that makes ella has exclusive rights to it until the patent runs out.
Continue Learning about Endocrine-Metabolic Agent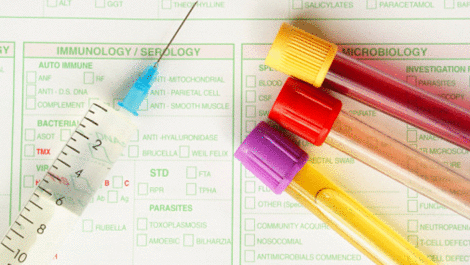 Endocrine drugs treat endocrine problems and disorders such as hormone production, thyroid disorders an diabetes.