The safety of estrogen and progesterone therapy depends on why you are using it and who is using it. These are the hormones produced by a woman's ovaries. The same hormones are given in low doses as birth control pills/patch/vaginal ring. Women who have a history of blood clots in their vessels, smoke cigarettes and are over 35 years old, or have some types of migraines should not take these medications.

The same hormones are used at even lower doses to control symptoms around menopause. There has been lots of concern about safety of hormones in this population. We are lucky to have more and more information. Women who were close to menopause age and women who took the hormones for 5 years had no increased risk of breast cancer or heart disease. Women who continued these hormones into their 60's and 70's had a small but significant increase in the risk of breast cancer. All women faced an increased risk of blood clots in their vessels, though this remained a relatively rare event. Again, women with history of blood clots or breast cancer should not take these hormones anytime of life.
Continue Learning about Endocrine-Metabolic Agent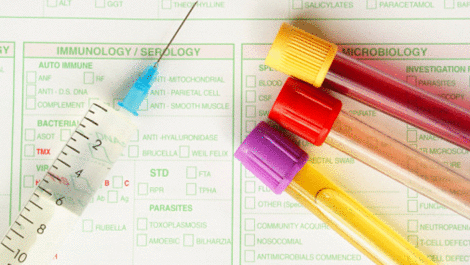 Endocrine drugs treat endocrine problems and disorders such as hormone production, thyroid disorders an diabetes.