You can take raloxifene (Evista) with or without food -- whatever is easier or more convenient for you. Raloxifene is meant to be taken once daily, around the same time each day. Depending on your schedule and lifestyle, you may find it easier to take your dose every day with the same meal -- for instance, each morning with breakfast. Or you may prefer to take it at a certain time every day, unrelated to a meal. Decide what works best for you.
Continue Learning about Endocrine-Metabolic Agent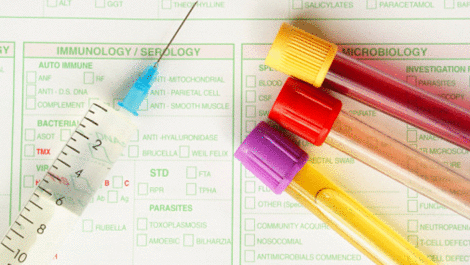 Endocrine drugs treat endocrine problems and disorders such as hormone production, thyroid disorders an diabetes.