You will only have access to mifepristone at your doctor's office, so you will not have to remember to take it on your own. However, you will have to commit to and remember to return to your doctor's office on the designated day for your follow-up appointment so that you can obtain your dosage of the second drug that is used in the pregnancy termination process, misoprostol. If you miss a follow-up appointment, you must contact your doctor as soon as possible.
Continue Learning about Endocrine-Metabolic Agent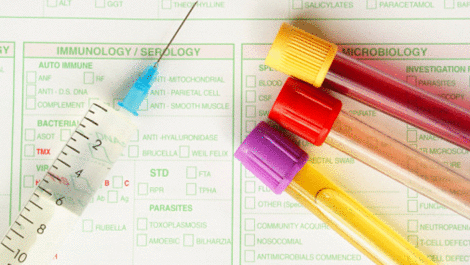 Endocrine drugs treat endocrine problems and disorders such as hormone production, thyroid disorders an diabetes.