If you take insulin or oral diabetes medications, tell your doctor before starting Humatrope (recombinant somatropin) as an interaction can occur. In addition, if you take any steroids, including cortisone, dexamethasone, methylprednisolone or prednisone, tell your doctor.
Other known drug interactions include: cyclosporine, seizure medications, birth control pills, anabolic steroids and hormone replacement therapies. You should tell your doctor about all medicines you are taking, including prescriptions, over-the-counter medications, vitamins and herbal supplements, before starting this medication in order to avoid an interaction. Do not start a new medication during treatment without first consulting your doctor.


Continue Learning about Endocrine-Metabolic Agent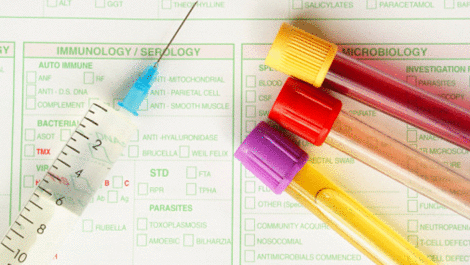 Endocrine drugs treat endocrine problems and disorders such as hormone production, thyroid disorders an diabetes.