Somatuline Depot (lanreotide) is usually given as an injection under the skin once a month. Most people visit their doctor to get the shot, although in some cases a partner can be trained to give it to you. It is important to stick to the monthly schedule.
Continue Learning about Endocrine-Metabolic Agent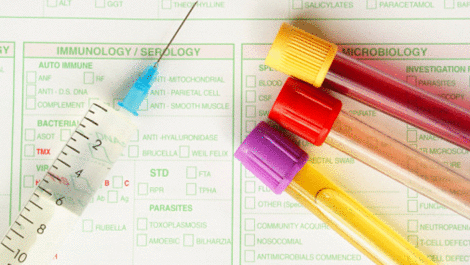 Endocrine drugs treat endocrine problems and disorders such as hormone production, thyroid disorders an diabetes.