To use the Glucagon Emergency Kit, your loved one needs to keep his or her head. They need to inject the water into the vial, mix it around, then draw it in again, before shooting you.

The glucagon is very unstable and short lived, that's why the crazy process. No epi-pens for us! Many loved ones worry about hurting their loved one with the needle if they inject "wrong." Hey, we're unconscious at this point, we won't feel a thing. Tell your loved one to turn you on your side (you'll most likely throw up) and then call 911.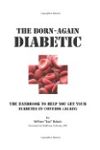 Continue Learning about Endocrine-Metabolic Agent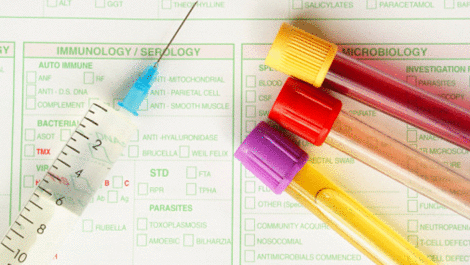 Endocrine drugs treat endocrine problems and disorders such as hormone production, thyroid disorders an diabetes.