Octreotide (Sandostatin) comes in two formulations and what you receive will depend on the condition you are being treated for, and where you are in your treatment cycle. Octreotide does the same thing as the natural hormone somatostatin produced in the pituitary gland and pancreas and has effects on secretions in the gut, and factors that affect bone growth. It is given to treat severe diarrhea and flushing episodes in people with carcinoid tumors, and to reduce growth hormone and insulin-like growth factor-1 in people with the growth disorder acromegaly.

You may begin treatment by self-injecting one formulation subcutaneously (under the skin) two to four times a day for two weeks. This helps your doctor see how well you are tolerating the medicine. You can also ask a friend or relative to give you the subcutaneous injection if you are unable. If you are doing well, your doctor will switch you to the long-acting formulation that needs to be injected into the muscle of your buttocks every 28 days. You will receive this intramuscular injection (IM) either at your doctor's office or through a nurse home injection program.


Continue Learning about Endocrine-Metabolic Agent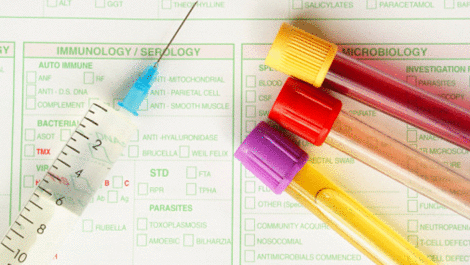 Endocrine drugs treat endocrine problems and disorders such as hormone production, thyroid disorders an diabetes.