Egrifta (tesamorelin) is usually injected into the abdomen once a day. It is used to treat people infected with HIV who have developed a condition called lipodystrophy, which causes fat to accumulate in their abdomens.

Be sure to read the Egrifta package insert about how to properly mix the powdered drug with the sterile water provided. It's essential to use a clean, sterile needle for each injection; choose a different injection site each day to avoid causing irritation. Talk with your doctor if you have questions about how to use Egrifta.

Continue Learning about Endocrine-Metabolic Agent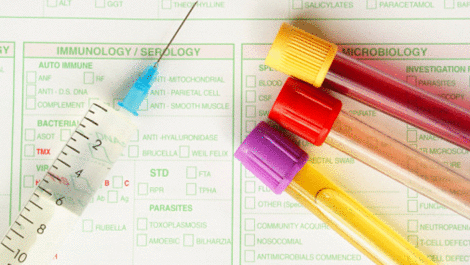 Endocrine drugs treat endocrine problems and disorders such as hormone production, thyroid disorders an diabetes.