Chances are you will not be giving this medicine to yourself. Agalsidase beta, the generic name for Fabrazyme, is given intravenously every two weeks, usually at a clinic or doctor's office to minimize problems. For instance, many people develop soreness and even mild allergic reactions in the tissue where the injections are given. If you are going to be dosing yourself, make sure you get clear instructions from your health care provider or pharmacist about how to inject the medicine and store it safely.


Continue Learning about Endocrine-Metabolic Agent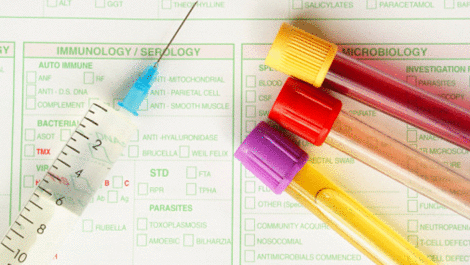 Endocrine drugs treat endocrine problems and disorders such as hormone production, thyroid disorders an diabetes.