When you first start taking Cyclessa or when you restart after you miss a dose, it can take seven days before it is effective in preventing pregnancy. During this seven-day period, you should use back-up methods of birth control, such as condoms or a spermicide. Talk with your doctor pharmacist about when you will need back-up birth control while using Cyclessa, and follow their instructions. Cyclessa contains hormones that prevent the release of an egg from your ovaries. This medicine also causes changes in your body that make it harder for sperm to reach your uterus. If an egg should get fertilized, Cyclessa also makes it harder for the fertilized egg to attach to your uterus.
Continue Learning about Endocrine-Metabolic Agent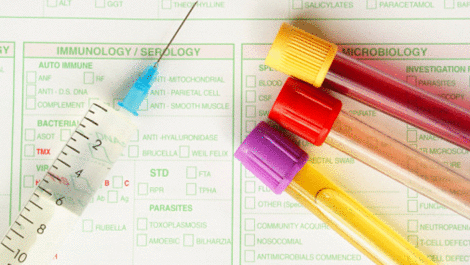 Endocrine drugs treat endocrine problems and disorders such as hormone production, thyroid disorders an diabetes.