Your doctor will need to run tests in order to determine whether or not your condition is improving, and the time it takes for improvement will depend on your specific condition and what you're taking the drug to treat. Do not miss any doctors' appointments. If you are concerned that Genotropin is not working or if you are suffering from a severe side effect, see your doctor right away.
Continue Learning about Endocrine-Metabolic Agent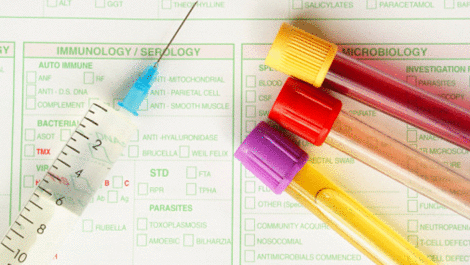 Endocrine drugs treat endocrine problems and disorders such as hormone production, thyroid disorders an diabetes.