How soon your symptoms improve after starting H.P. Acthar Gel may depend on several factors, including the condition the drug is treating, how severe your symptoms are and how well your body responds to the medication. H.P. Acthar Gel is a prescription medicine that is used to treat a number of conditions, including multiple sclerosis, arthritis, kidney disease, respiratory and allergic diseases, and some inflammatory eye problems, among other problems.

Also called ACTH, corticotropin or repository corticotropin, the drug is given by injection into a muscle. Although doctors aren't sure exactly how H.P. Acthar Gel works in all cases, it is believed to affect both the brain and the adrenal gland, helping the body produce cortisol and other hormones that can reduce swelling. Talk to your doctor about why H.P. Acthar Gel is being prescribed for you and what you can expect in terms of symptom relief.

Continue Learning about Endocrine-Metabolic Agent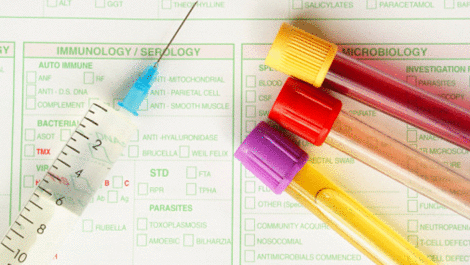 Endocrine drugs treat endocrine problems and disorders such as hormone production, thyroid disorders an diabetes.