How soon your child's symptoms improve after treatment with H.P. Acthar Gel (also known as ACTH, corticotropin or repository corticotropin) may vary depending on the condition that is being treated. H.P. Acthar Gel is prescribed for infantile spasms, multiple sclerosis, juvenile arthritis and other rheumatoid diseases, kidney disease, respiratory and allergic diseases, some inflammatory eye problems and many other conditions.

For example, research shows that infantile spasms may improve in as little as two weeks of treatment in 87% of babies who are treated with H.P. Acthar Gel. But treatment length may be very different for children with other conditions. Talk to your child's doctor about why H.P. Acthar Gel is being prescribed and when you can expect to notice improvements in your child's symptoms.

Continue Learning about Endocrine-Metabolic Agent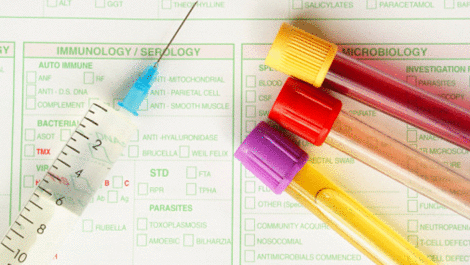 Endocrine drugs treat endocrine problems and disorders such as hormone production, thyroid disorders an diabetes.